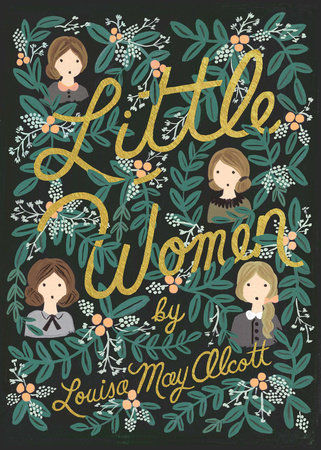 This is a book report\book review about the old classic… Little Women! It is WONDERFUL!!!!!
Little Women is a wonderful book about four sisters (oldest to youngest) named Meg, Jo, Beth, and Amy March, growing up during the time of the Civil War. In this story they stay strong, by waiting for their father to come home from the war. They are tested by tragedies, small and big, and are challenged to face them bravely until their father returns.
    I love how Louisa May Alcott tells the story so realistically, and she spins a story up just like a spider spinning a web, as it ends up so beautiful, strong, and useful. I call this book useful because it has so many morals, but not in a way that makes it sound like 'preaching', as she calls it in the book. She has a talent for telling realistic, yet wonderous stories.
    This book, Little Women, will surely pull you into the March sisters' story just as it did to me. It makes you want to cry, laugh, smile, frown, and at times, make you want to stop reading, fearing it could never get better, or worse.